Retroplayers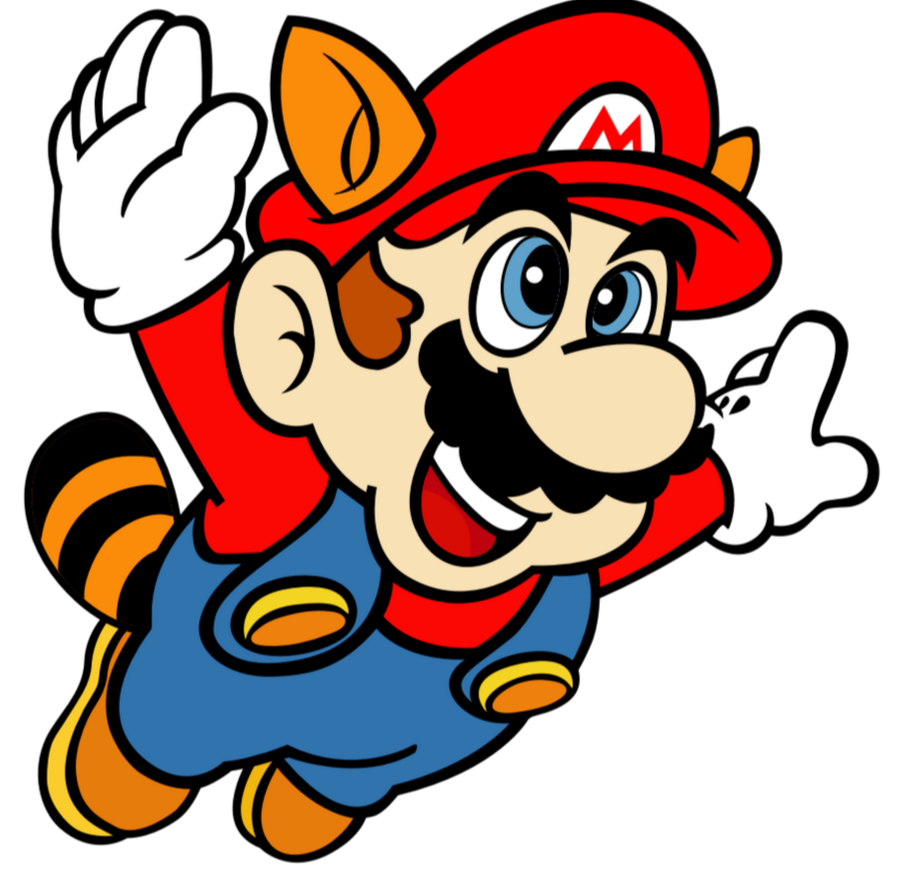 Hi Retro Players!
We buy, sell and collect retro games and consoles:
Nintendo (NES), Super Nintendo (SNES), N64, Gameboy, Gamecube, Sega, Mega Drive, Game Gear, Master System, Dreamcast, 32X, Neo Geo, Colecovision, Intellivision, Atari 2600, Atari Homecomputers, Atari Jaguar, Atari Lynx, Atari 7800, Jaguar CD, MSX, Commodore
---
Cool retro stuff for sale!
Do you see something you like on our Instagram or want to know what else I've got for sale?

Click the buttons below to go to my Instagram, Vinted, eBay or Dutch Marketplace
---
Sell your Stuff!
If you got something for sale, you can contact me by using the form below or through my Instagram.

We like everything 80's, 90's, 00's, videogame, toy and pop culture related.
Trade Fair Agenda
I'll be at the following trade fairs:
| Date | Place |
| --- | --- |
| 12-12-2020 | Germany |
| 13-12-2020 | Netherlands |
| 24-12-2020 | Mushroom Kindom |
My life as a collector
A little story about myself. In the 80's I have lost my heart to everything videogame, toys, movie and pop culture related.
First with Star Wars, Transformers, Motu and Turtles etc. After the toys came the videogames: My first videogame console was the NES and since then I've been collecting everything I could get my hands on.
I buy to expand my collection and sell to pay for my crazy addiction.